Family Owned since 2020
We believe in community, family and supporting small local businesses
Welcome to the home of Brick Road Coffee where coffee and food becomes a destination. Combining all the ingredients of love, passion, and quality into one cup of amazing coffee. We are the coffee destination of RVA.
Founded in 2020 by entrepreneur and developer Olaf K. Ross, Brick Road Coffee Company become a passion and love affair of the local coffee and food industry. His vision to become the coffee destination of RVA is at the heart of Brick Road Coffee. The historical location of the former Victoria Station Restaurant has been recollected as Brick Road Coffee honors the amazing history and strides to continue that high quality cuisine heritage.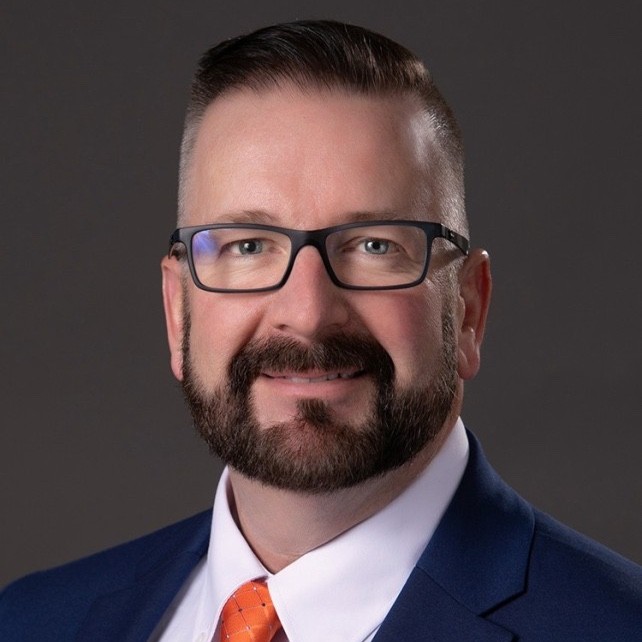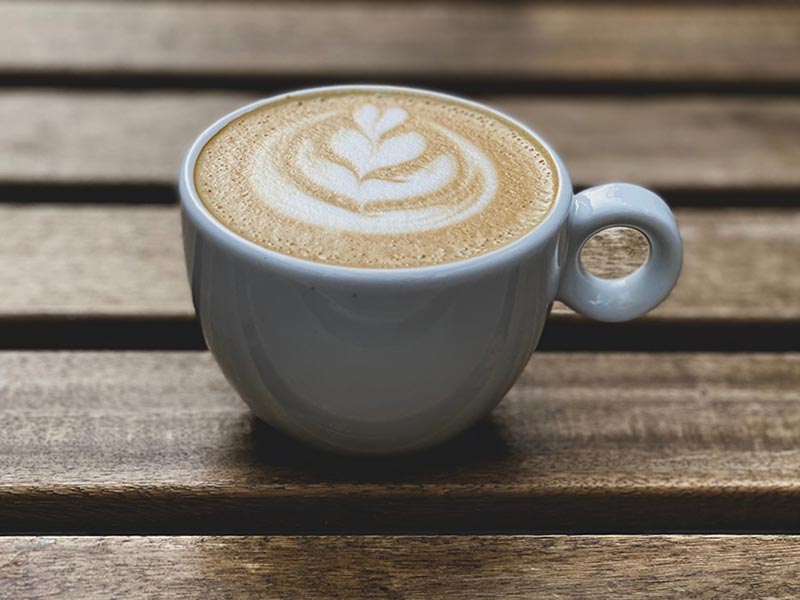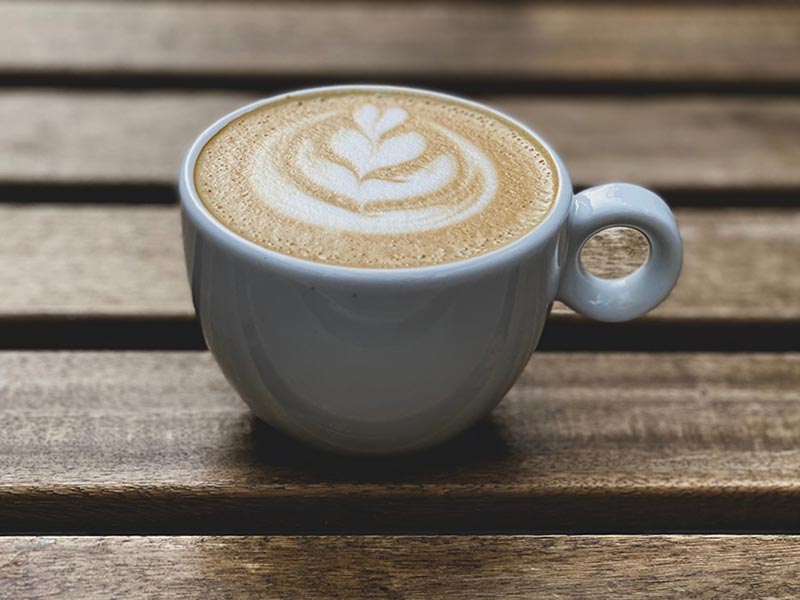 Our Philosophy
Brick Road Coffee prides ourselves on providing the finest coffee beans, finest sourced teas, and the freshest roasted coffee. We only source the highest quality beans and developed an Italian style roasting facility that offers the freshest and tastiest coffee in RVA.
Brick Road Coffee offers a wide variety of hot, iced, blended drinks, along with some of the best breakfast and lunch offering such as crepes, salads, and amazing sandwiches. We don't stop there, for those who crave it, they also provide savory and sweet food options. The amazing staff is dedicated in preparing the freshest daily baked goods such as muffins, cupcakes, scones, and the mouthwatering list goes on and on. So, whether you're stopping in for your morning coffee, breakfast, lunch, a meeting or just a snack, we have you covered!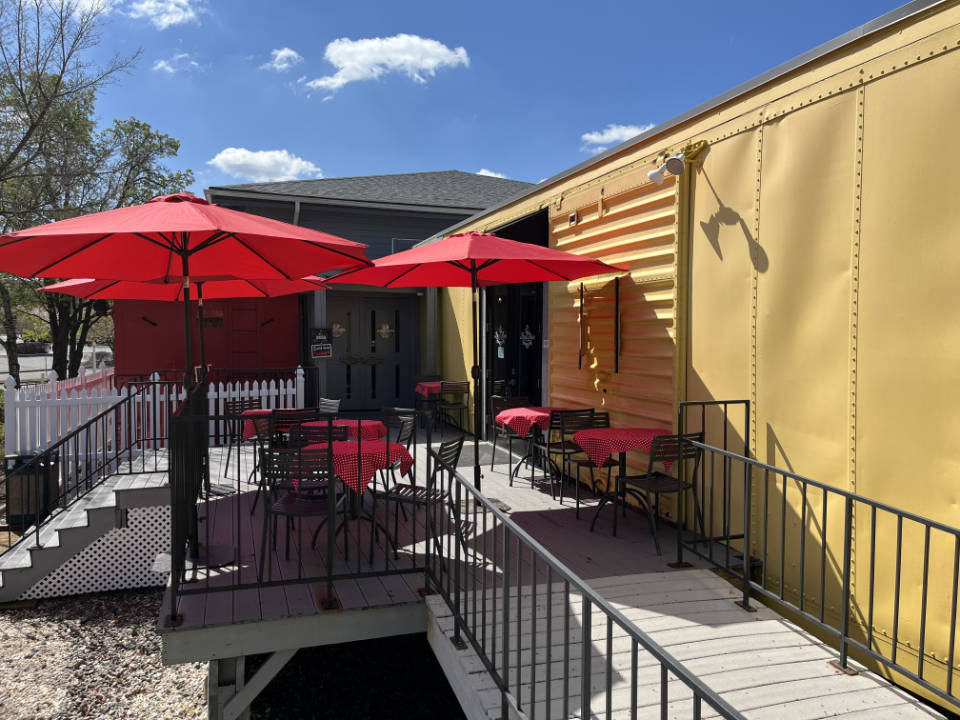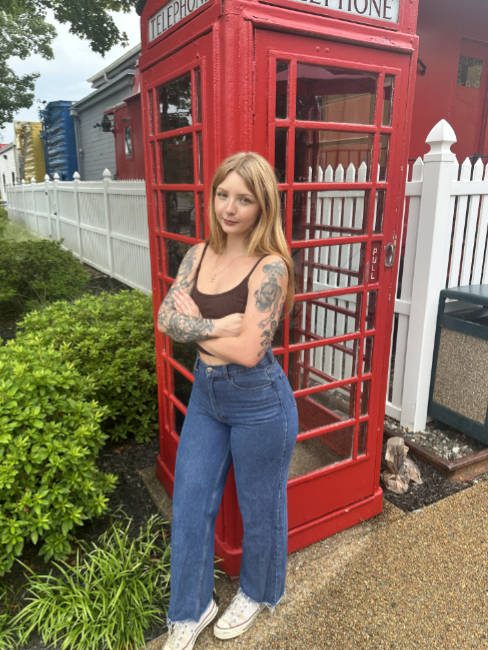 Hey! I am Courtney, I am the Operations Manager here at Brick Road Coffee Co! I am a native to Florida, and have worked with coffee for several years now. I am also a musician and love to go dancing when I'm not here at the shop.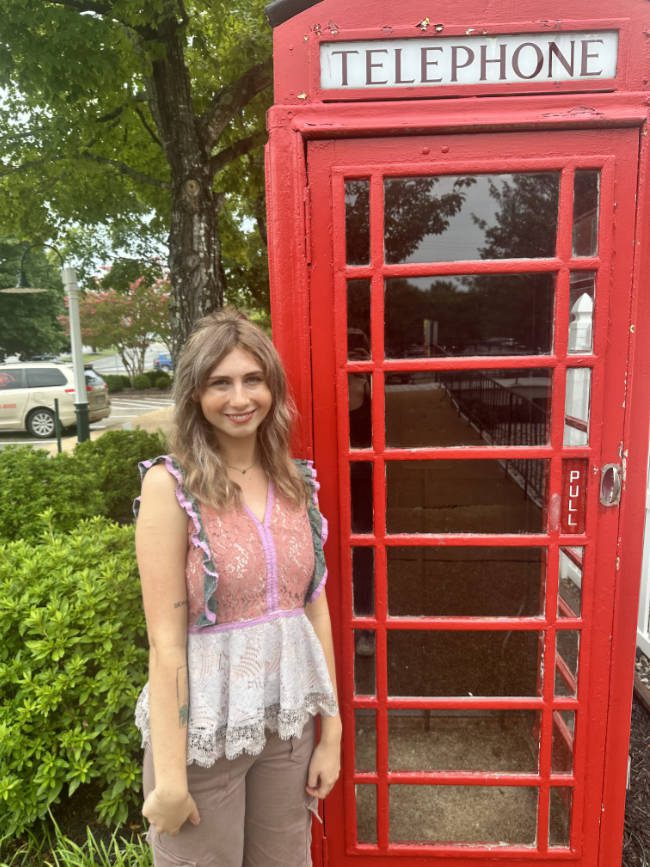 Hey there! My name is Hannah.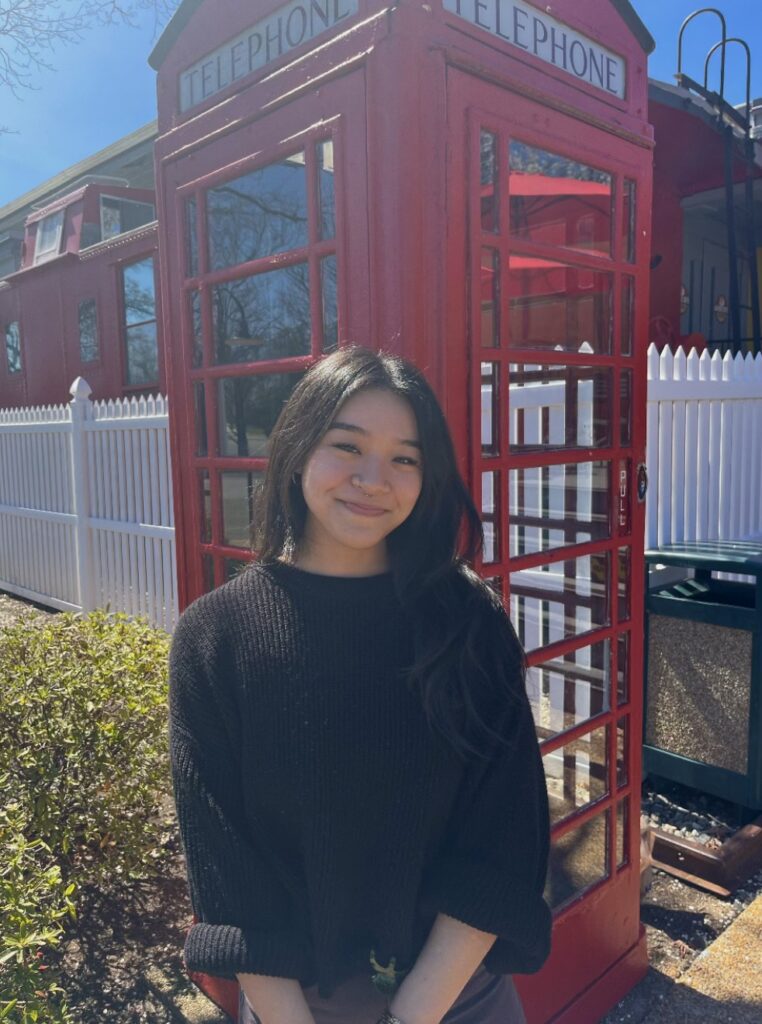 Hi, I'm Anna! My favorite part about working here is pouring art on everyone's drinks. I am a powerlifter and hold the current state record. I love to bake and check out new places to eat on my days off.
interested in a local partnership?