NOW OPEN!
Mon – Sat, 7am – 3:30pm
THE COFFEE DESTINATION OF RVA
Delivery Not Yet Available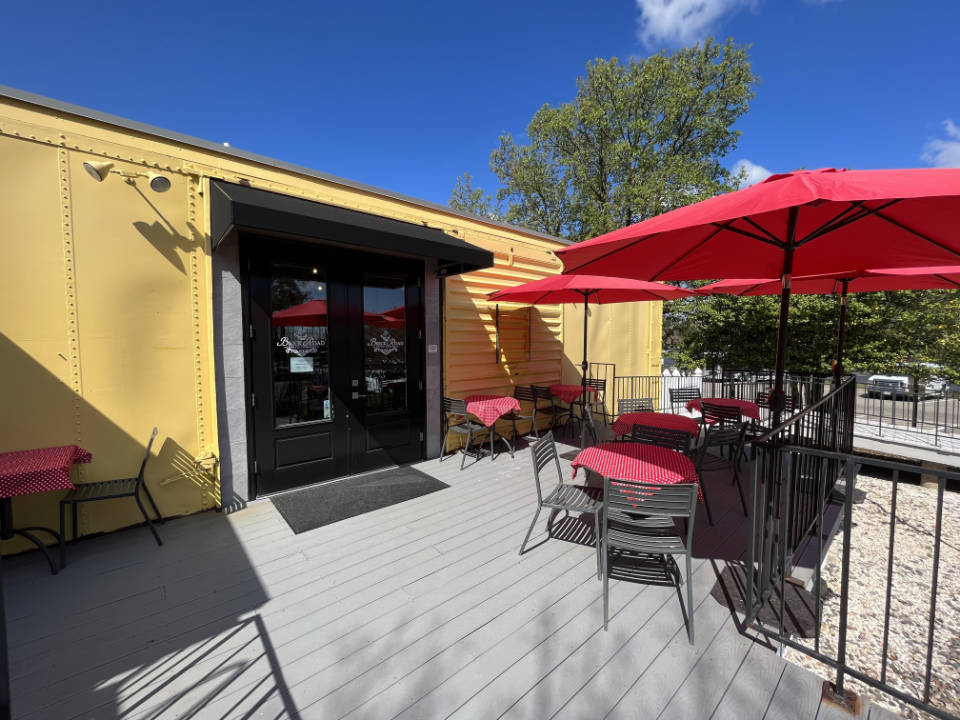 RICHMOND, VA
The perfect place to unwind with friends, drink coffee and maybe do a little work
Welcome to the home of Brick Road Coffee where great coffee and food meet you at your destination. Combining all the ingredients of love, passion, and quality into one cup of amazing coffee. We are the coffee destination of RVA.
Come see what Brick Road Coffee has to offer and enjoy the passion and love that has gone into making this the destination for quality coffee and food in RVA.
Located in the Victoria Station Building
8055 Shrader Road
Henrico, VA 23294
Our Difference
We are a small family-owned café & it shows
Locally Roasted Coffee
Fresh roasted BRCC coffee by the cup, box, or by the whole bean bag
We serve in ceramic mugs for dine in.
Delicious Food
Breakfast & Lunch – New Orleans inspired Paninis and wraps
Handmade biscuits, croissants, or Bagel with choice of eggs, bacon, sausage, cheese
Honey Chicken Biscuit – a BRCC favorite
And A Lot More!
Catering, turn key coffee bar hosting, Brick Road imported tea and tea blends, and some more special offerings soon to come
Commercial Coffee Service Program Available
Looking to reserve Brick Road Coffee for an event?
WOULD YOU LIKE US TO CATER AN EVENT?
Loo